On the coast of a small island famous for its food, the Isle of Wight's Royal Hotel restaurant constantly changes its menu to reflect the diversity of food on its doorstep. This hearty, seasonal and utterly delicious fare ranges from rich, creamy cheese to a rainbow of seafood, straight from the island's clear waters.
We're very fortune to have some great friends on the island, who supply exceptionally high standards of local produce... here are just a few...
Working with our local produce friends supports our community, and helps to reduce our food miles too!
Seconds from the kitchen... our very own herb garden

Our herb garden allows The Royal's chefs to snip whichever herbs or edible flowers they need, in the precise quantities required, to enhance a dish or drink. Homegrown herbs not only means low food miles and less wastage from pre-ordered produce, but ensures these culinary catalysts can be enjoyed at the peak of freshness.
Less than a mile away... catch of the day
Local fisherman Justin provides the kitchens with fresh fish and lobster from Ventnor seafront. The morning's catch makes its way straight from Justin's boat to the kitchens, where the menu is written accordingly.
5 miles away... fresh toms!
You may have heard of The Tomato Stall, or seen their award-winning products on your shop shelves. The company grows a huge range of sustainable tomatoes – which are all vine-ripened and picked by hand. As well as fresh toms, they make a fantastic range of juices, sauces and roasted tomatoes.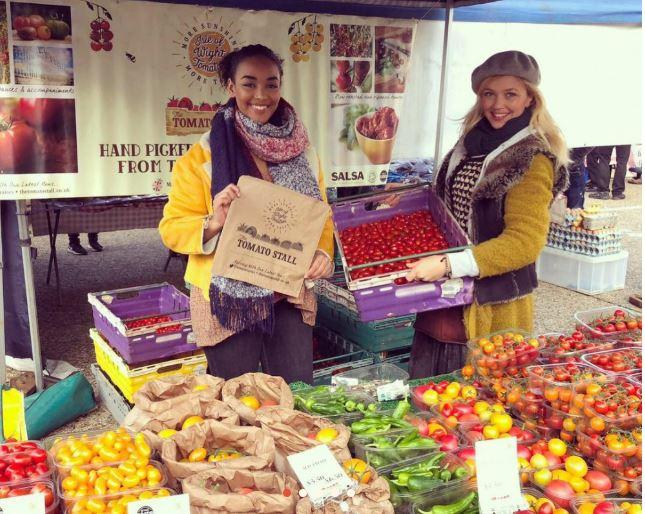 4 miles away... 'five a day'
Vegetables for our restaurant are primarily sourced from Living Larder - a family-run, organic farm located just a few miles away. A wide range of delicious varieties of vegetables, such as Rainbow Chard, Cavolo Nero, Flower Sprouts and heritage carrots, arrive at The Royal's kitchens each day, just a few hours after they have been picked. Not only are the vegetables we serve bursting with nutrients and flavour, but we are proud to support the island's local community too – you'll taste the difference in many of the hotel's dishes.

"Everything is grown outdoors and makes the most of the fantastic Isle of Wight climate – you'll taste the difference in many of the hotel's dishes."
6 miles away... 'the first call of spring'
From mid-April until the beginning of July, asparagus thrives in the Island's temperate climate, where the growing season is a little longer than elsewhere in the UK. The sandy soil and briny air of the Isle of Wight provide perfect conditions for this traditionally coastal plant, and on a sunny day the spears can have a growth spurt of up to 15 cm!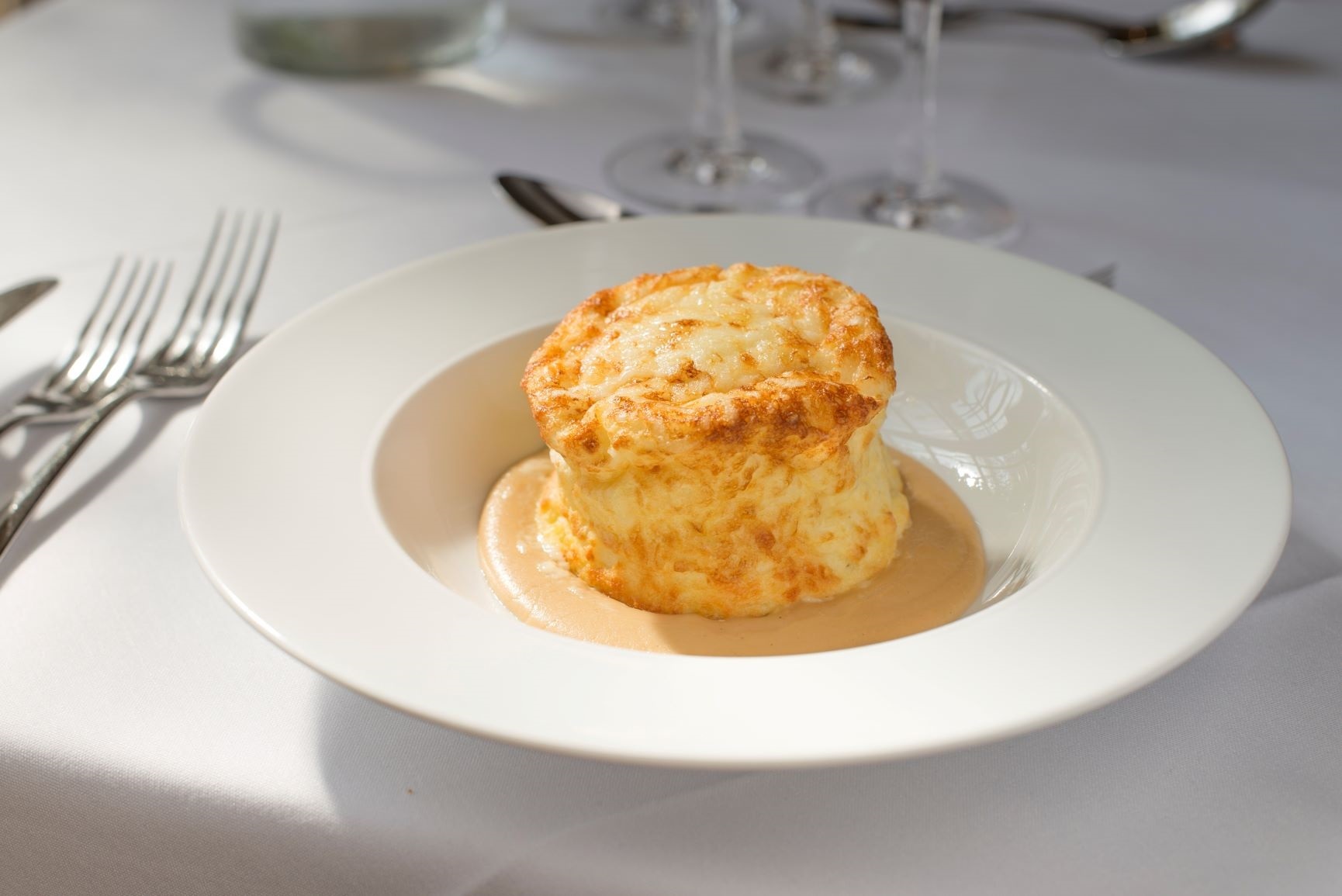 18 miles away... Great Cheese...

...starts with great milk! And that's why we love working with the Isle of Wight Cheese company who have 60 cows in its herd including both Jersey and Guernsey breads. The dairy is based in converted barns, just inland of the south-eastern coast. They make Isle of Wight Blue and Isle of Wight Soft, as well as an unpasteurised cheddar type of cheese called Gallybagger.