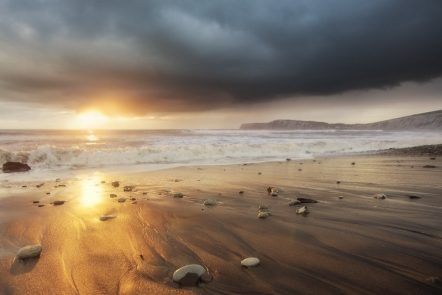 1. Prior to Your Stay
You can book your stay online and we will always guarantee the best prices when booking directly at www.royalhoteliow.co.uk. Alternatively, a member of our reservations team will be available daily from 9.00am until 5.00pm.
We recommend that you make yourself familiar with our 'Royal Safe Stays' procedures prior to booking to ensure you understand all the actions we are taking to keep you safe during your stay and to minimise the spread of Covid-19. If you have any concerns about your stay, please call us and a member of our team will be happy to answer your queries.
If you experience any symptoms of Covid-19 within 10 days prior to your arrival, please call us to reschedule your stay. These symptoms include: A high temperature, a new and persistent cough or a loss or change to your sense of smell or taste
We recommend keeping up to date with the latest travel and COVID guidance from Red Funnel and Wightlink.