As recommended by The Royal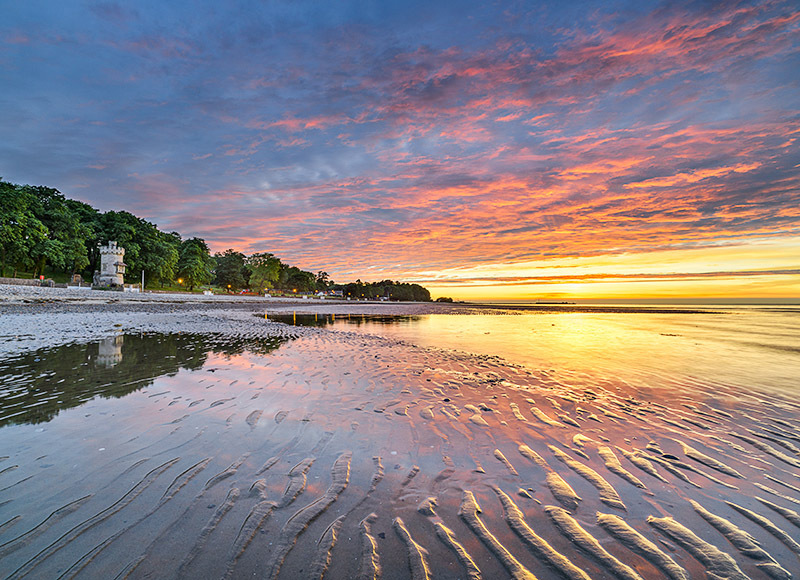 APPLEY BEACH
For a light bite or alfresco evening dining, head to The Dell on the waters edge at Ryde Sands. With panoramic views from the bay and across the solent, it's the perfect place to wine and dine. Head to The Dell at sunset and you will not be disappointed. Booking absolutely essential.
For uncomplicated and honest, yet exceptional food and drink served in an elegant and relaxed atmosphere, head to The Duck. It has to be one of our favourites! Situated in front of a peaceful canoe lake with views across the lake and over Ryde Bay. It is the perfect destination for enjoying the peace and serenity the Isle of Wight has to offer. Again, booking necessary!

*Image by Available Light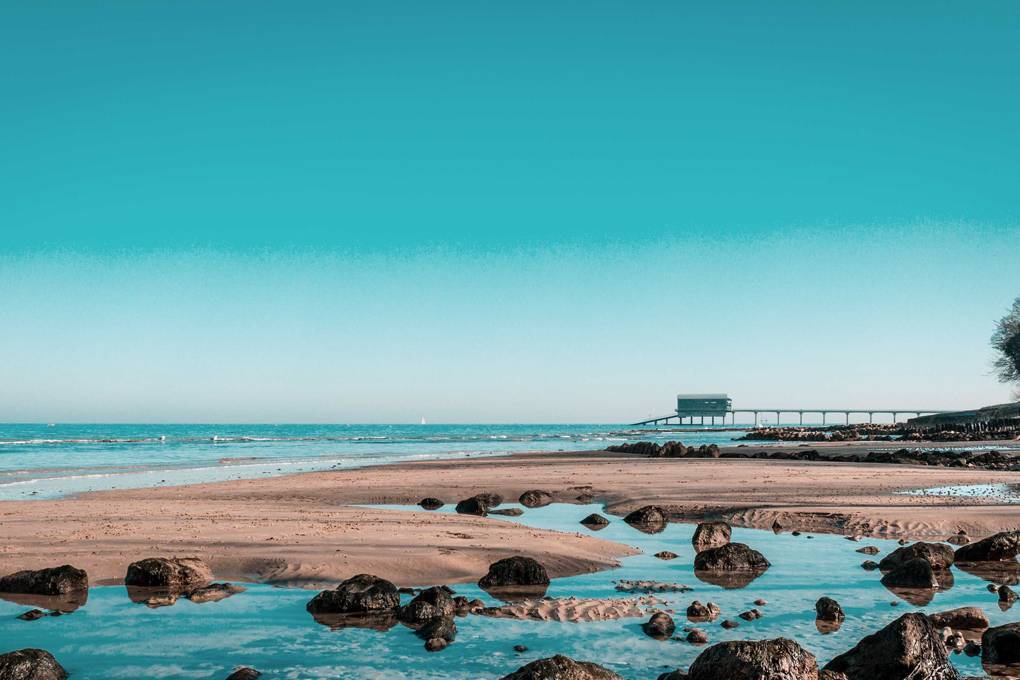 BEMBRIDGE BEACH
Bembridge is home to one of the grander sailing clubs and its sand and pebble beach is iperfect for watching Redwings and One Designs zip in and out of the harbour. Why not try a morning dip (check the tide) and a full English at the Tollgate Café, then stroll east to Lane End for rock-pooling. For something a little more substantial, the Crab & Lobster Inn serve delicious meals cooked with the islands finest produce.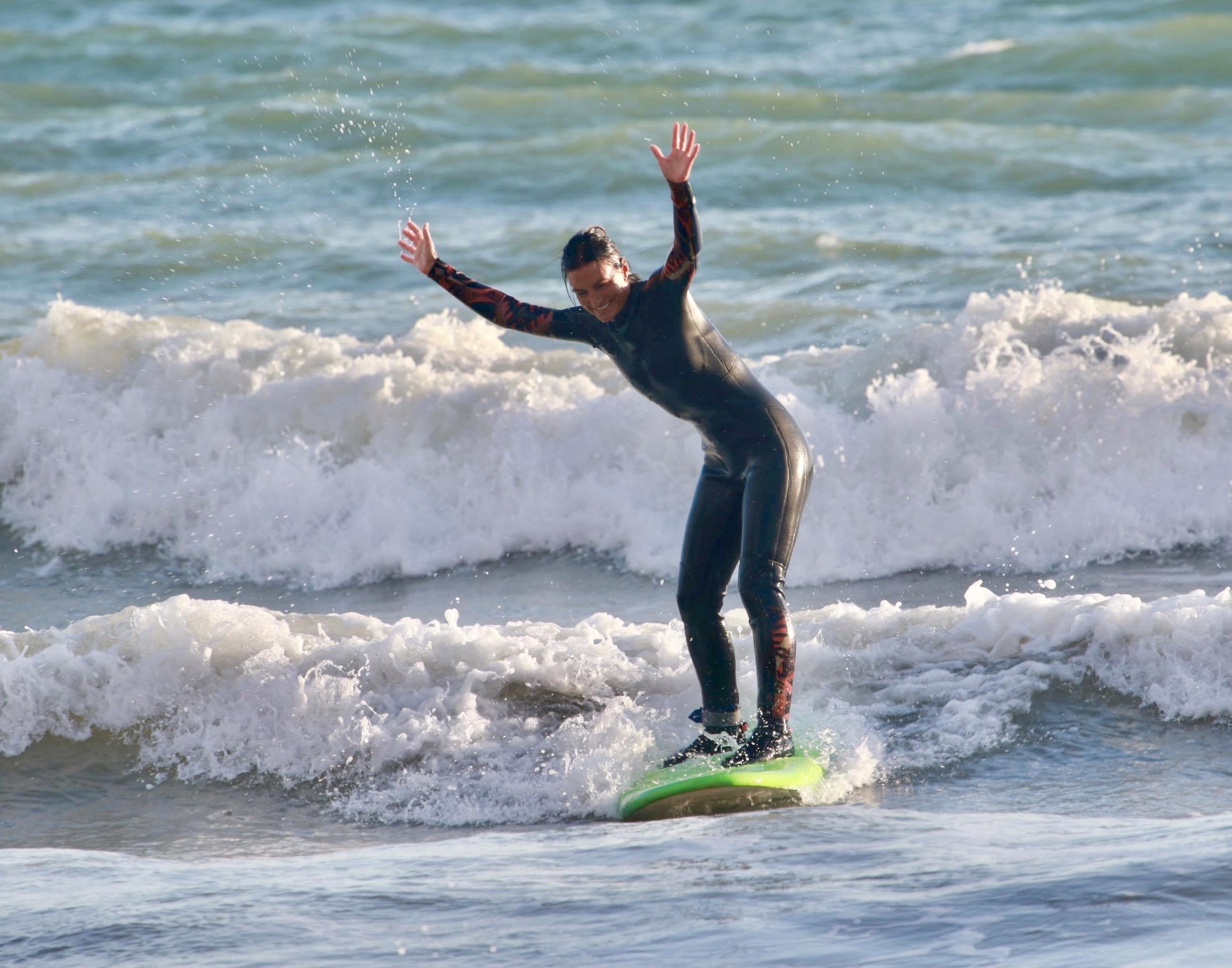 COMPTON BAY
Compton Bay is the best place for surfing on the Isle of Wight, with good beach access from our three car parks (pay-and-display but free to National Trust members - please remember to scan your card)
This beautiful long stretch of sand is reached via steps from three National Trust car parks. Take a picnic, a body board, in fact everything because there's not much here, but the views and serenity will be worth it. Look for the three-toed dinosaur 'footprint' at Hanover Point, then walk over the cliffs or drive along the Military Road to sweet little Freshwater Bay for all-day dining and top coffee (and Friday/Saturday mezze nights) at the Piano Café. The cafe occupies the former village post office, itself in a house that belonged to Queen Victoria's piano-tuner.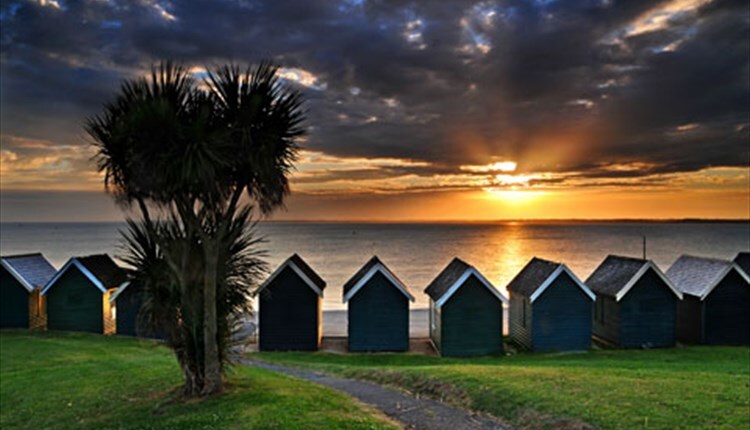 GURNARD BEACH
THE place to watch the sun go down and enjoy an evening swim in the glistening clear waters. This will be a memory that will last a lifetime. It's a curving bay with a sand and shingle beach and its special powers are sunsets and close-up views of yachts during races. After or before your evening swim, head to Coast Bar and Dining room just 10 minutes away in Cowes for alfresco dining every day until late! Booking very much advised.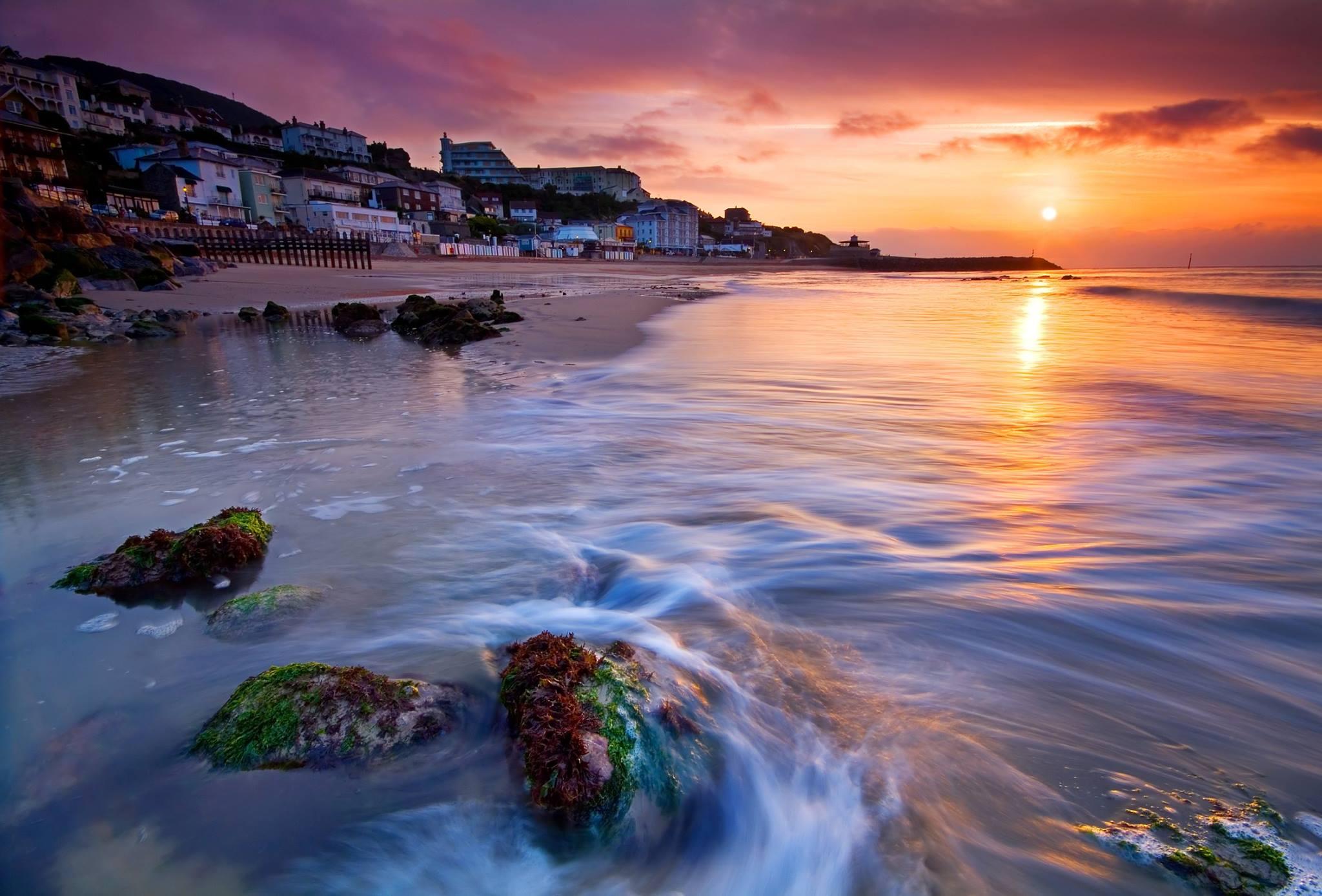 VENTNOR BEACH
Your local touch of paradise and absolutely stunning all year round. Just 10 minutes from The Royal you will arrive on the deep orange sands of Ventnor Bay.
Situated on Ventnor beach, The Met-Italia boasts the largest terrace on the coastline with insurmountable views of coastline and bay. Offering authentic Italian food, coupled with breakfast, brunch, light lunches and not to mention our classic Italian coffees. The Met-Italia is open from 10am for morning coffee & breakfast all the way through to evening meals 7 days a week. Booking is recommended.
If you are looking for a light contemporary lunch, head to The Bistro in Ventnor. The open kitchen adds to your dining experience enabling you to see Andy the chef at work preparing and cooking your meal. We highly recommend The Smoking Lobster, but you will need to book many weeks in advance!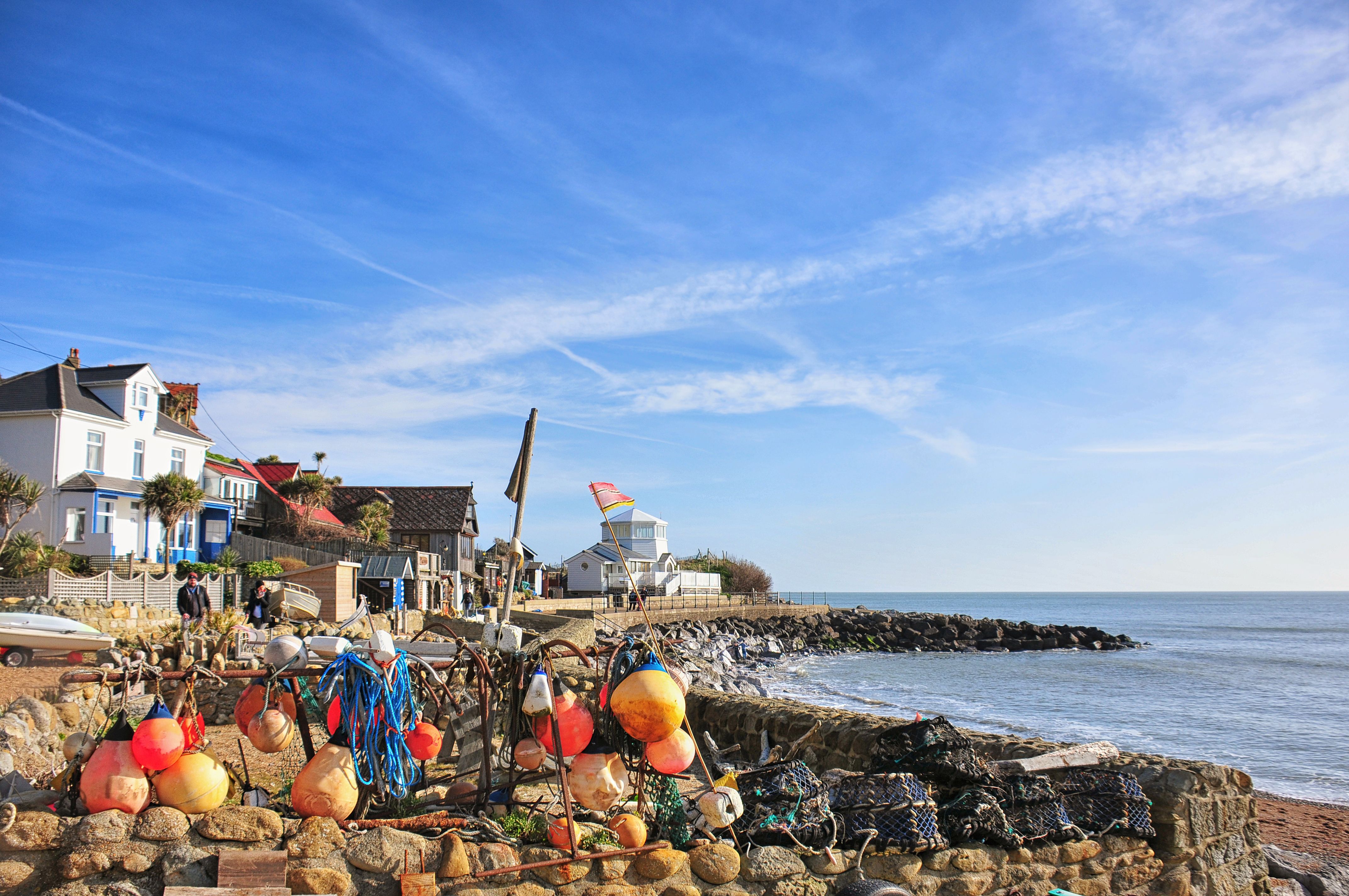 STEEPHILL COVE
One of the cutest beaches on the Isle of Wight, just 15 to 20 minutes walk from The Royal. This sweet little hide away beach is such a beautiful place to escape for a few hours! Grab a local crab pasty at The Crab Shed and sit on the beach to eat it – or nip into the Cove Coffee Shop for a slice of delicious, often homemade cake!