The Isle of Wight is one of Britain's warmest destinations. The Island has a vast variety of food and drinks venues, luxury retreats and is embellished with the beautiful views of the sea and lush countryside. It has everything a visitor could wish for this summer.
Ventnor offers the perfect place for enjoying the fun nature of the Isle of Wight while taking in the stunning sight of coastal and countryside landscapes. In addition, we have some of the best events on the island on our doorstep. Here are just four events that will make your summer trip to Ventnor a memorable one.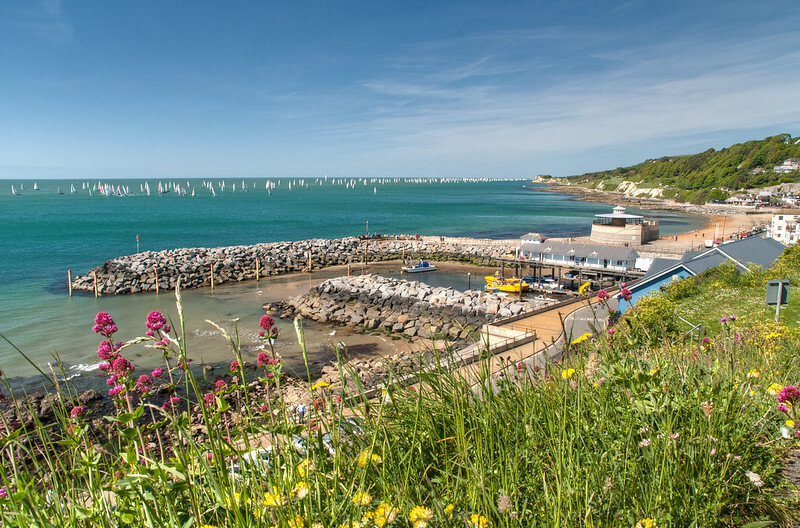 Around The Island Yacht Race
25th June 2022
Watch the passing boats of the annual Round the Island Race from the stunning cliffs and beaches of Ventnor Bay - just a short walk from The Royal Hotel. The one-day yacht race is organised by the Island Sailing Club and usually attracts over 1,400 boats making it one of the largest yacht races in the world!
Ventnor Day
2nd July 2022
On Ventnor Day, we celebrate the strength of Ventnor's community spirit. Ventnor Park will host live music, performances, stalls, and food accompanied by the park's picturesque setting. It's a wonderful opportunity to learn more about Ventnor's community while having a fun day out.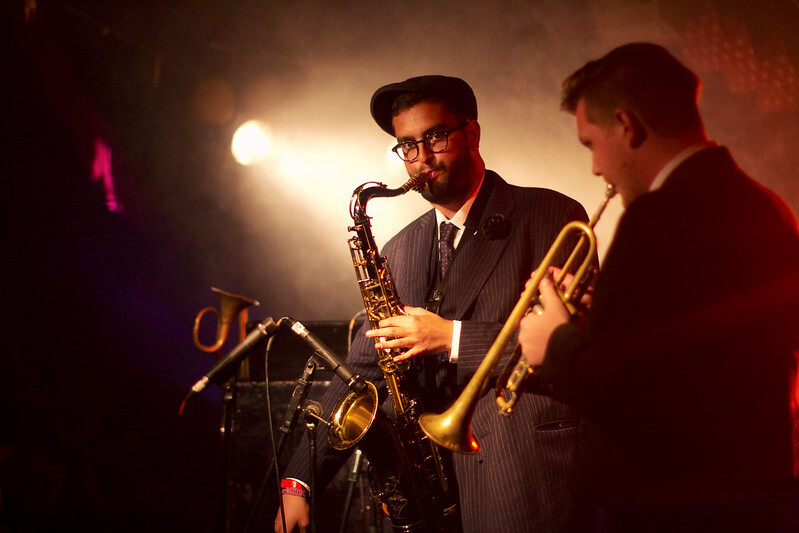 Ventnor Fringe Festival
22nd July - 31st July 2022
Island grown tradition that celebrates arts and highlights emerging and established talents, across every creative field in the heart of Ventnor Town. Let Ventnor Fringe take you through a fantasy land of bars and venues with inviting music and colours of excitement.
Ventnor Carnival Week 2022
7th August - 14th August 2022
From 7th August, the Ventnor Carnival Week begins in the spectacular surroundings of Ventnor Town Centre. Dive into a dazzling family fun on the 10th August when Ventnor Children's Carnival begins followed by the breath-taking Main Carnival. To close off such a marvellous week Ventnor Illuminated Carnival will irradiate the streets of Ventnor on the 13th August.
Looking for the best accommodation deal this summer? Click here to see our super summer saver offer.
Images credit: Copyright: www.visitisleofwight.co.uk