The hotel has been so called royal ever since Queen Victoria enjoyed taking afternoon tea at the hotel, whilst visiting her friend Sir John Hambrough, at nearby Steephill Castle. 
This fine tradition of a mid-afternoon spread, consisting of delicate pastries and miniature sandwiches,continues to this day, and The Royal excels in creating a high tea that is still fit for royalty. In the summer, our chefs use berries grown and picked from our own kitchen garden to make the strawberry jam that accompanies traditional scones and clotted cream. From plot to plate, you won't find any fresher!
Strawberry jam 
5kg strawberries
20g pectin NH
150g sugar
500g glucose
1550g sugar
150g lemon juice
Method: Defrost the strawberries if you are using frozen ones, mix together the first stage sugar and pectin and add to the water, leave for 15 minutes and then add to the strawberries. Boil for 2minutes and then add the second stage sugar and glucose, cook out on a low heat for about 30 min stirring every now and then to make sure it is not sticking.The Jam should come up to 105c (Jam stage) if you don't have a jam probe put a little in the fridge after 30 mins to see if it sets. Repeat this process until it sets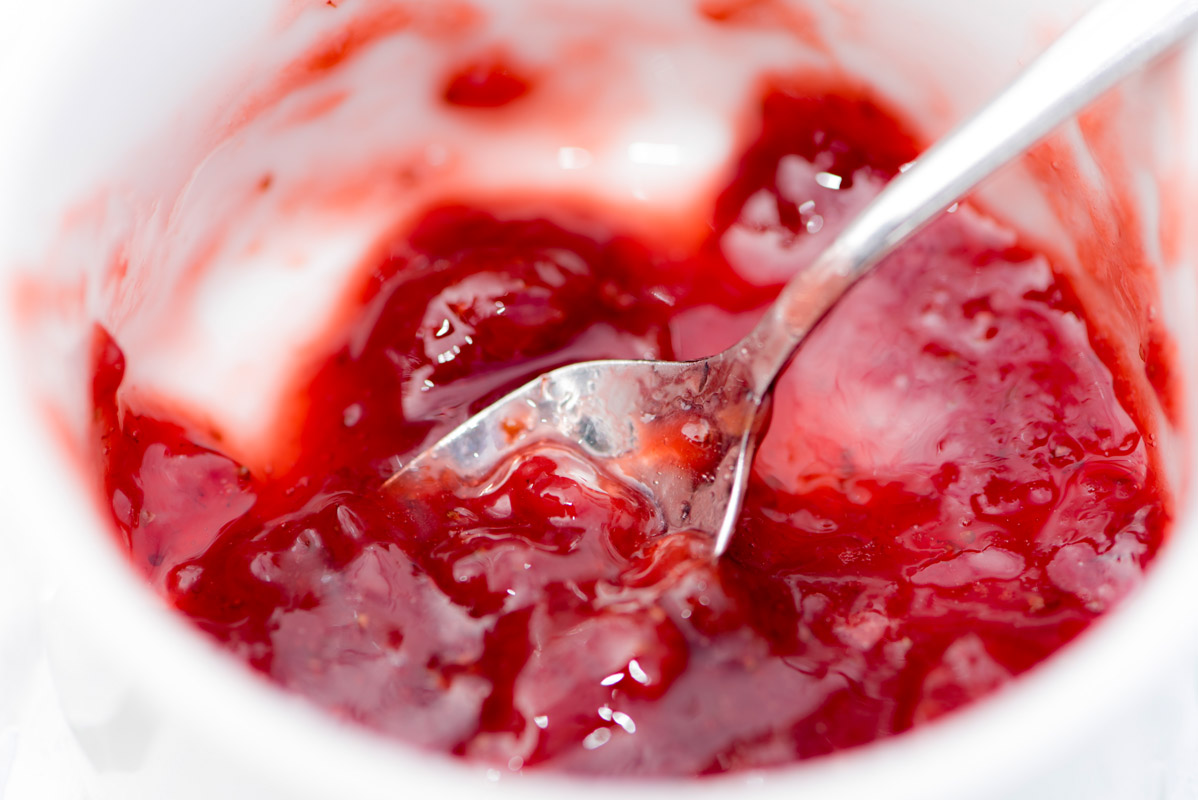 Royal Summer cocktail 
2 strawberries (leave ½ for garnish)
3 lemon wedges
Mint leaves
Crushed Ice
Method: In a cocktail shaker, muddle lemon wedges with whole strawberries and mint leaves. Add 25ml of Bacardi rum, fill with ice and shake well. Strain this into a highball glass filled with crushed ice. Garnish with half a strawberry and a sprig of mint.