"We're going to mix things up a bit. And to encourage experimentation..."
Every meal - and occasion - is enhanced by the perfect glass of wine: from a full-bodied Bordeaux to accompany the Sunday roast, to a crisp glass of Chablis with chicken or seafood, or a sweetly sticky dessert wine to complete your meal. And while most of us are aware of some basic food and wine pairings, we may not always feel confident enough to stray from the grape varieties that we are familiar with.
Here at The Royal, we are updating our wine list with the expert help of food and wine writer Fiona Sims, who hopes to guide diners towards making some more adventurous choices, "We're going to mix things up a bit. And to encourage experimentation, we'll be offering more wines by the glass, and introducing wines by the carafe - basically a larger measure that also encourages people to play."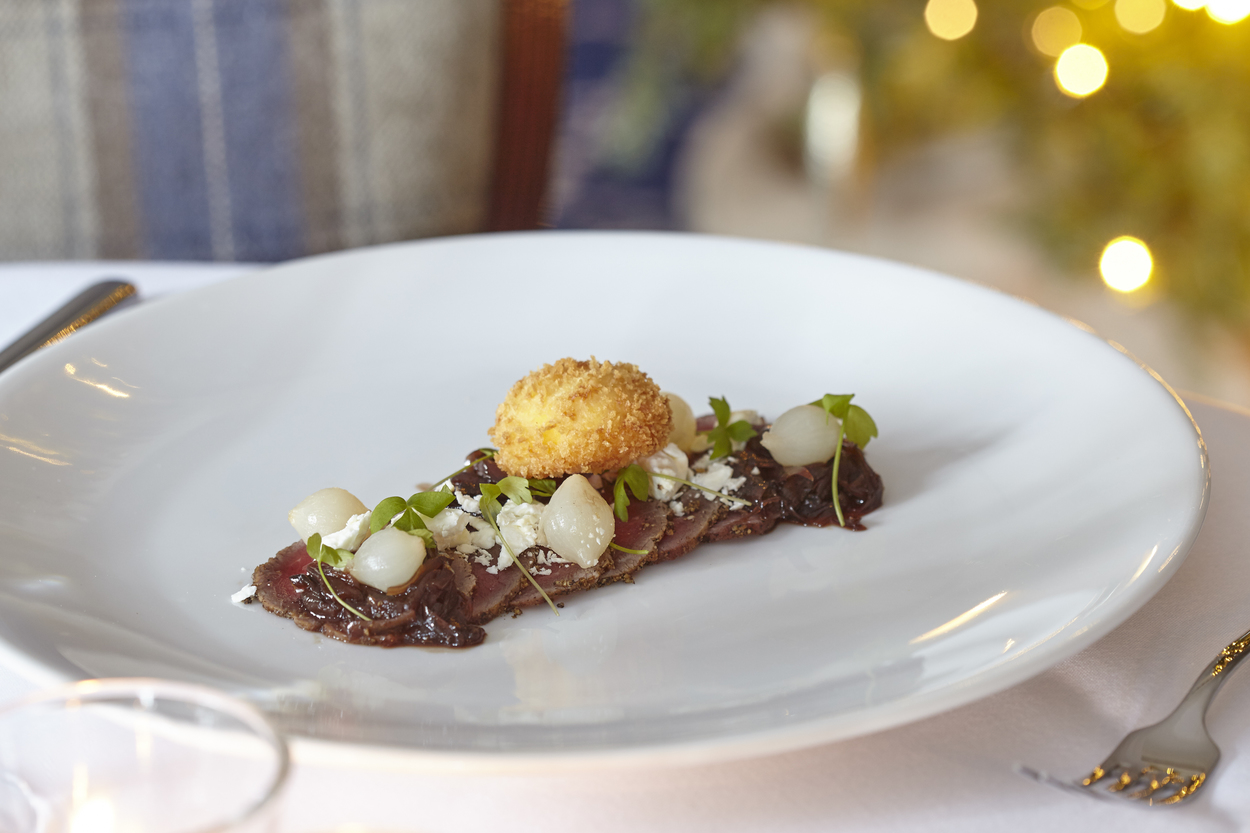 As the author behind the books Guide To Wine and The Boat Drinks Book, Fiona is well versed on what to drink, when, and where! She believes that balancing a mix of classic, popular wines with more unusual, boutique wines from lesser-known regions is the key to creating an interesting wine list that will hopefully inspire diners. "The majority of the wines will come from Europe, but we'll also be looking closer to home - English wine is causing a stir globally and we want the list to reflect that."
Additionally, rather than simply dividing the wine list into Reds, Whites and Rose wines, we shall be listing wines by flavour to help steer you into choosing unfamiliar wines that you might enjoy. So look out for headings like 'Dry, Light, Crisp' and 'Savoury, Earthy, Spicy', which will hopefully help you work out which wines might go best with the food you choose.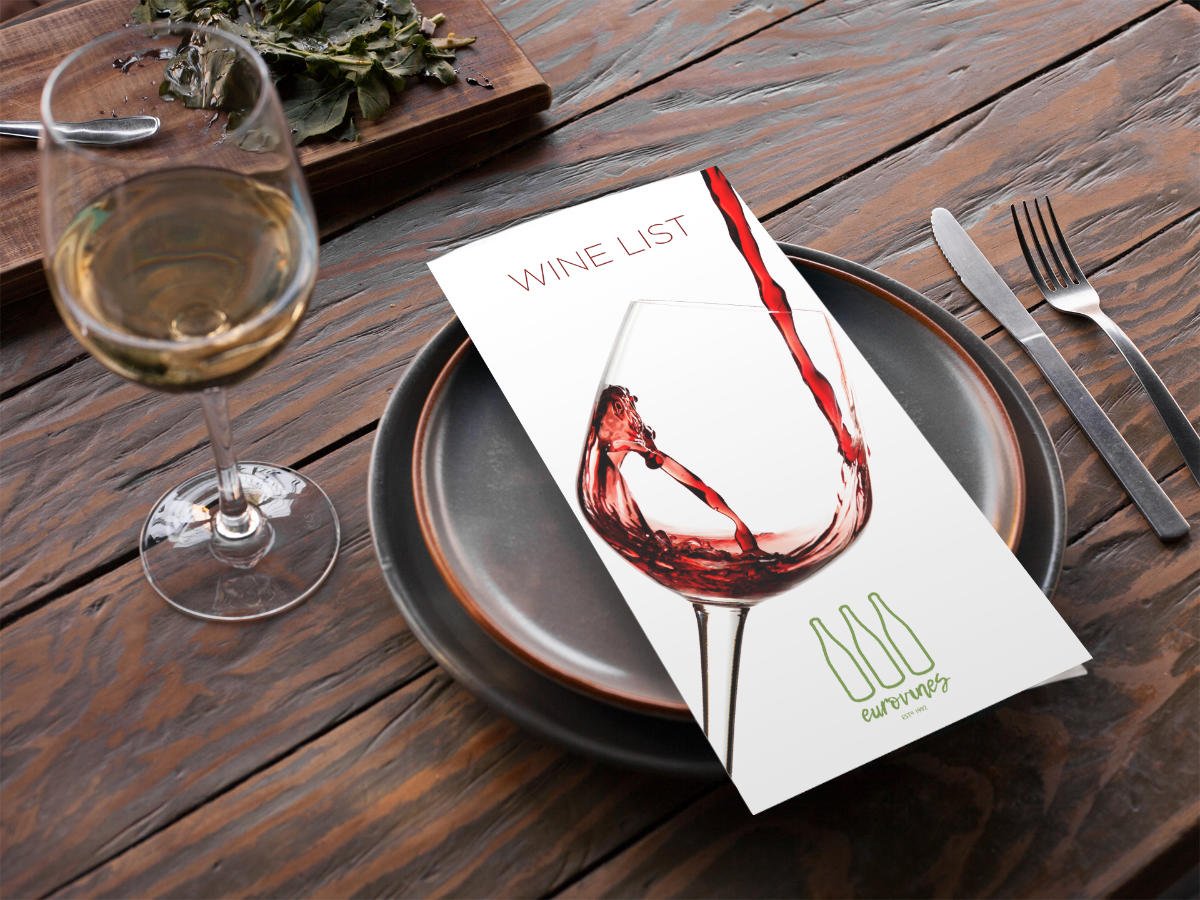 If all this talk of wine has piqued your appetite, it's not too late to book onto our February wine tasting event. This event brings the Royal's finest local seasonal food together with the fine selection of wines from Eurovines! Contact our reception staff to find out more: 01983 852186