The Isle of Wight has a treasure trove of events, adventure and festivals to explore and enjoy. At every turn there is a new memory to be made whether it's somewhere new to visit, new friends to be made or new experience of Island life to share.
"She thinks of nothing but the Isle of Wight, and she calls it 'the island' as if there were no other island in the world." - JANE AUSTEN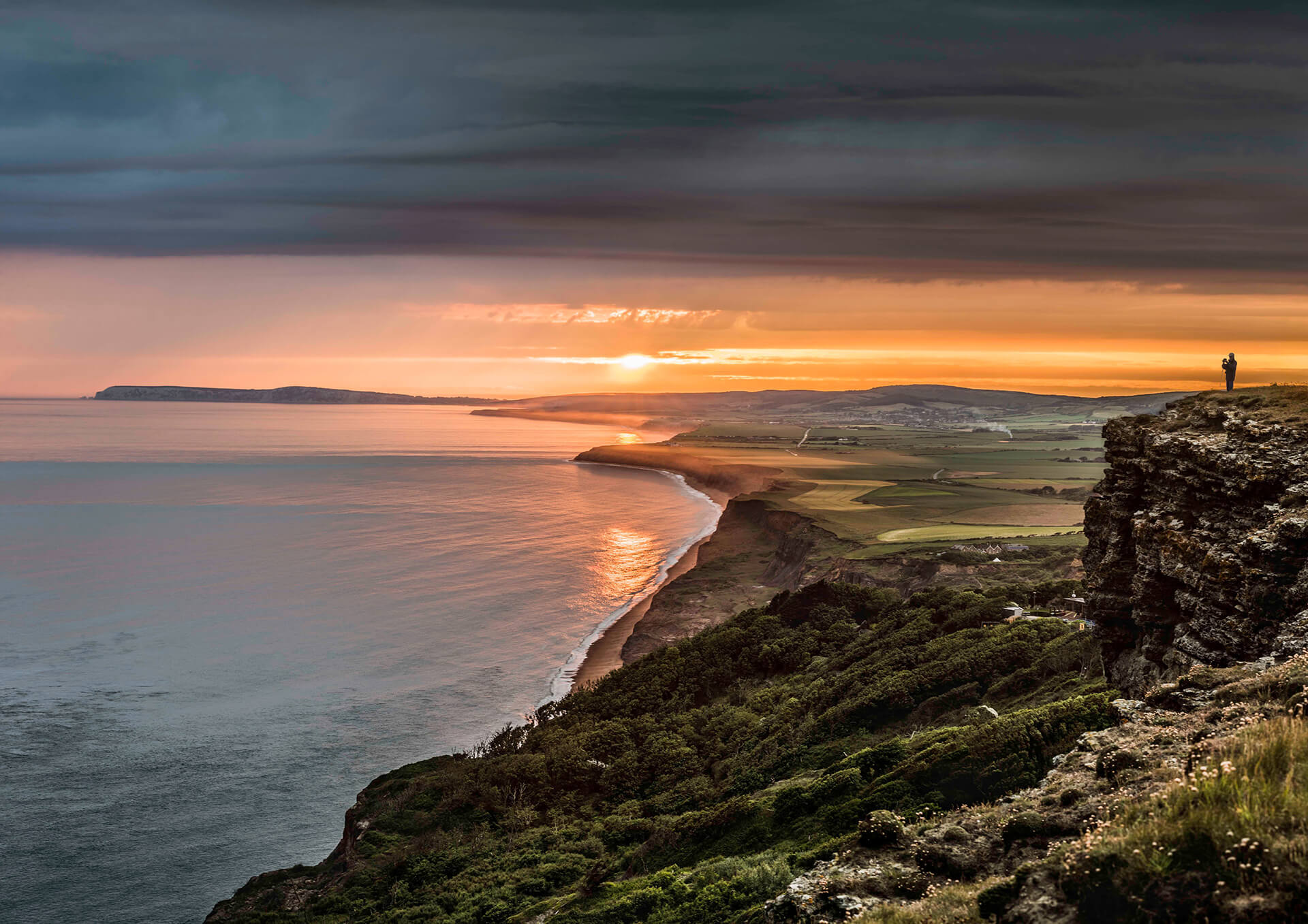 Something for everyone, something for you… whether you love being on the sporting frontline, listening to live music, watching Medieval jousting or relaxing under the stars under the Islands dark skies.
Make this your summer of indulgence and make time for 'you'…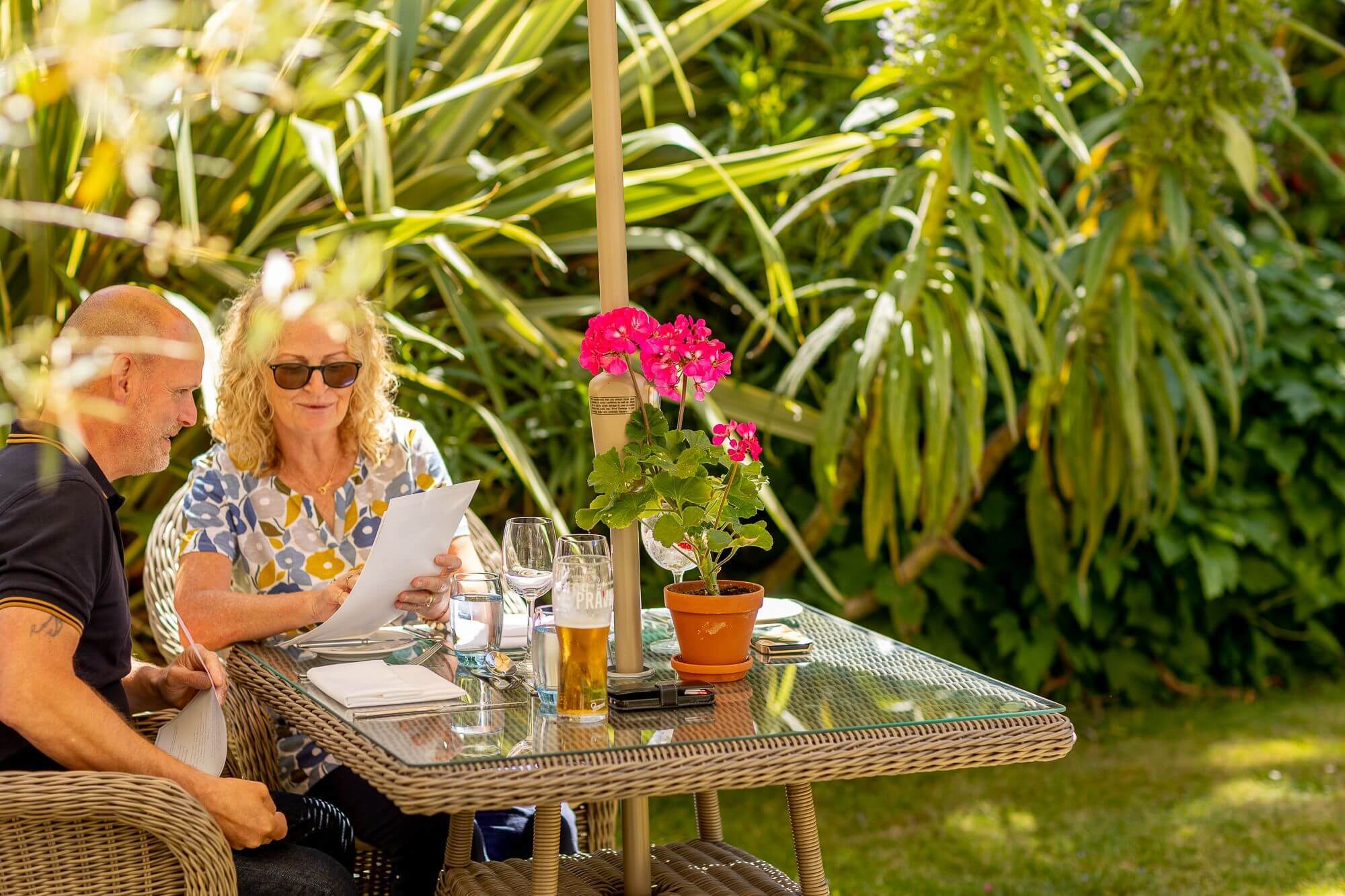 Carisbrooke Castle
2nd August – 18th August 2022
Throughout August, the Castle is alive with historic drama relived as rival knights compete in the ultimate test of strength and skill at the Carisbrooke Castle Knights' Tournament. Or see lances shatter, feel the thunder of hooves and hear the roar of the crowd as reputations are won and lost in the legendary jousting tournaments.
Magic in the Skies at the Needles Landmark Attraction
4th August – 1st September 2022
This year's fireworks display will be one of the biggest to light up the skies of the South Coast. Every Thursday at dusk, each sparkling display will take you on a journey of wonder.
Night Glow at Robin Hill
19th August – 21st August 2022
A phenomenal event that will illuminate the atmosphere with a blend of extraordinary pyrotechnics and vibrant colours accompanied by out of this world entertainment including street performers, live music and street food.
Isle of Wight Garlic Festival
20th August – 21st August 2022
Every third weekend of August, since 1983, the Garlic Festival takes place at the Fighting Cocks Crossroads. The summer show is a host to many musicians, local charities, star chefs and so much more. Explore garlic flavours across many culinary delights from ice cream to beer.
Isle of Wight Gin Festival
24th September – 25th September 2022
For those visiting a little later in the summer, the Islands very own Gin Festival is back for the 6th year and celebrates some of the country's finest small batch gins. Tasting tables will be set up for gin-lovers to try out the gins on offer, with a gin tasting card to make notes and visiting distillers talking about their beautiful gins as well as bringing bottles to sell.
Tour of Britain
Sunday 11th September 2022
Our flagship Staycation September offer allows you to take in an iconic event as the Island plays host to the final stage of the incredible Tour of Britain - the UK's biggest and most prestigious professional cycle race.
The Royal Hotel has curated an exceptional travel, accommodation and dining experience weekend providing you with a unique opportunity to watch the world's top cycling teams and riders as they race directly past our glorious gardens as you enjoy a truly British Sunday lunch with us. It's the only place to be for cycling fans and live event connoisseurs who wish to experience this first-time, historic occasion!
Why go anywhere else, why stay anywhere else?
Header image credit: Visit Isle of Wight
Staycation September image credit: Tour of Britain, Visit Isle of Wight